Adventure awaits you as you begin your new life in the
City of Angels
. Los Angeles is known as one of the trendiest, most diverse places to live in the United States, so it's no wonder that nearly
13 million
people call this metropolitan area home. The city truly has something to offer everyone, whether your interests include fine dining, experiencing different cultures, relaxing on pristine beaches, hiking nearby mountains, or shopping and enjoying the nightlife among the Hollywood elites.
Preparations for moving to Los Angeles

No matter how excited you may be for a new life change, moving to a city of this size and energy may seem daunting and overwhelming, especially if you're coming from another country thousands of miles away. However, with some critical preparations in place, your move will be less stressful, and you can adapt more quickly once you get here. Read on for some tips to make your transition to life in Los Angeles a success.
Financial planning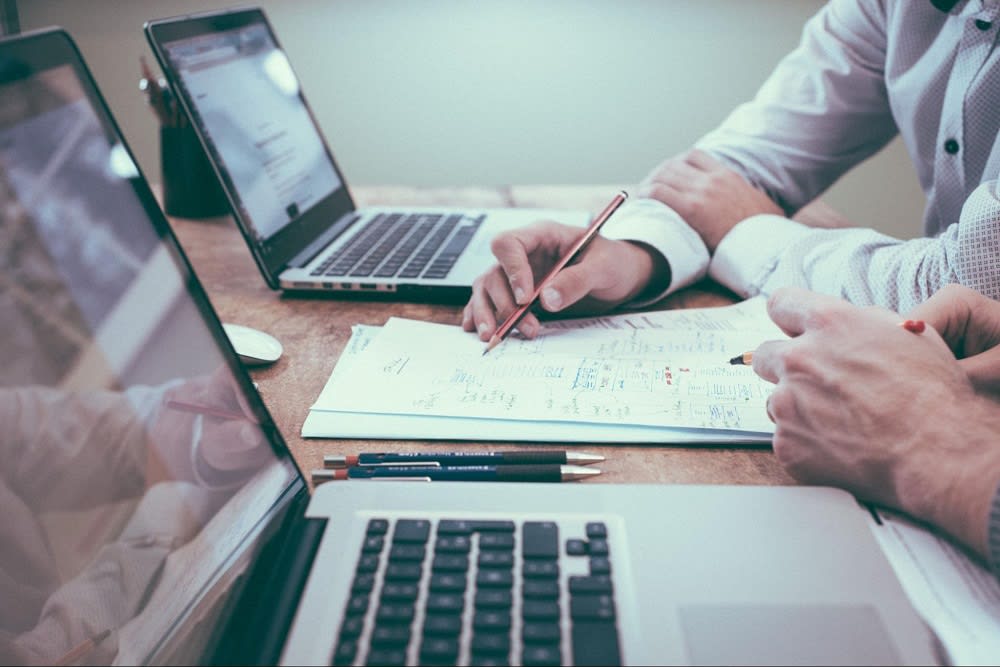 Photo courtesy of Unsplash
One of the first steps in your journey to Los Angeles should include meeting with your
financial advisor
. They can provide you with a wealth of information about the expenses of international relocation and help you devise a plan to best cover the costs of the move.
Another important step is asking if your current bank has branch offices in Los Angeles, as you may find it advantageous to open an account with an American bank. This can help you feel more secure and ensure that you have a way to easily access funds once you are in America, as there will likely be significant costs involved in the move. These costs might include packing and moving your furnishings, buying or renting a home, purchasing a car, and more.
Make adjustments to your budget to reflect the changes in the cost of living. With the guidance of your financial advisor, analyze the budget and the income required to meet your lifestyle needs. You can also do independent research to prepare yourself for the move.
Providing for your needs
A place to live
In popular real estate locations like Los Angeles, housing demand is often high, as
inventory
is limited and comes at a premium price. To get ahead of the curve, connect with a knowledgeable real estate agent early on.
Desiree Lapin
is a trusted agent who will carefully listen to your needs, follow your timeline, and answer any and all of your questions as you embark on this life-changing journey. Whether you prefer an abode in a Bel Air gated community or want to look at high-end condos for sale in
Beverly Hills
, Desiree will keep you abreast of new listings and serve as a crucial resource for finding the perfect home.
Employment
Moving to a new country naturally brings a period of unease, especially with the uncertainty of looking for a new job. Los Angeles, however, typically offers a variety of opportunities in
several fields of work
. There is a large field of applicants in most areas, though, so it may take persistence, patience, and savvy to find the right position for you.
When you reach the interview stage, remember that it's generally acceptable to negotiate for the best possible
salary
, mainly because the employer should pay you adequately to compensate for the high cost of living in the area. If you're considering moving to Brentwood, research the average housing costs so that you have concrete numbers to bring to the negotiation process. If you're looking at condos for sale in Beverly Hills or other neighborhoods in the area, be sure to add in community fees and the mortgage.
The best-case scenario is to have already secured a job in Los Angeles before moving. This gives you a significant advantage, as your new employer can
sponsor your visa
and simplify the process.
Mode of transportation
Photo courtesy of Unsplash
Los Angeles is an enormous city, and California is a gigantic state. If you want to be able to enjoy all it has to offer or simply explore beyond your neighborhood, it's essential to have reliable transportation.
If you already own a car and want to bring it with you, consider the expenses of
transporting a vehicle
to America and the ensuing safety checks and upgrades that may be required to bring your car into compliance with American safety laws. Depending on your unique situation, selling your old vehicle and purchasing a new one in Los Angeles may be more practical.
If you're uncertain about owning a vehicle and want to give it some time before making the purchase, there are ample opportunities to rent vehicles for a fairly reasonable cost in the Los Angeles area. This would give you time to determine whether your lifestyle warrants a vehicle purchase and what type of vehicle best suits your needs and budget.
Health insurance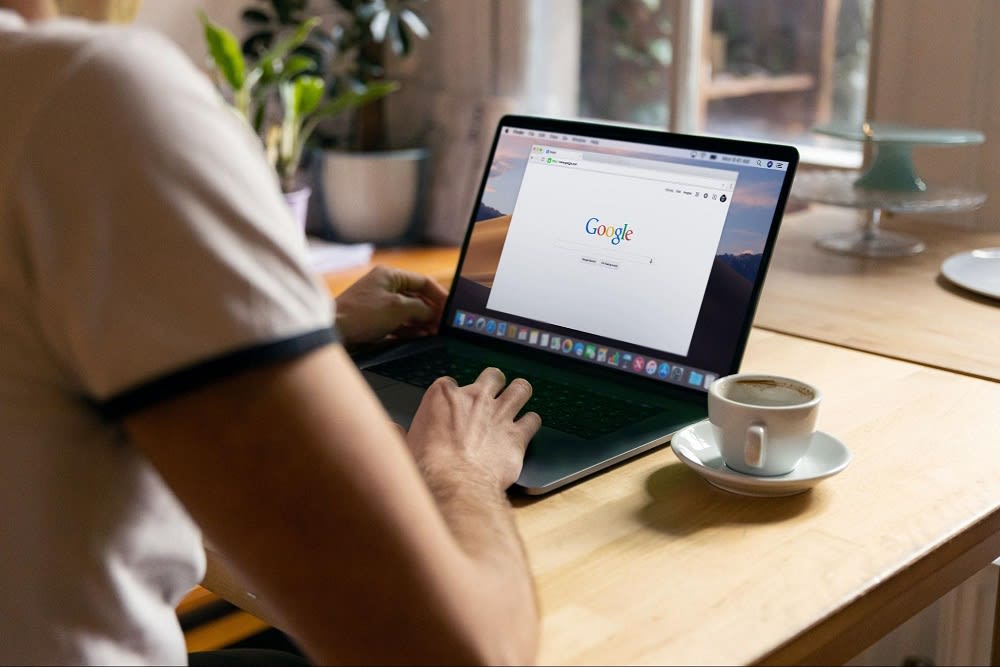 Photo courtesy of Unsplash
Health insurance in Los Angeles may differ from what you're used to.
Almost all
Americans have private insurance, although the services covered and the rates can vary widely. Make sure to research the
larger insurance companies
and see if you can find one that suits your needs. Once you do, be sure to read all of the coverage details very carefully. Often, companies will subsidize health insurance for their employees. Talk with your new employer and learn what coverage is available through your place of employment.
Remember: Los Angeles isn't all sunshine and palm trees

Even though Los Angeles is undeniably beautiful and exciting, there are certainly some downsides to living here. Whether you consider them quirks or major pitfalls, it's important to be aware of the negatives.
Earthquakes
Los Angeles is within close proximity to the
San Andreas Fault
, so earthquakes are an inescapable reality of living in this area. Although most earthquakes do not cause significant damage (and you may not even feel the ground shake), it's essential to be aware of the possibility of a major earthquake event.
If you feel an earthquake, you can
stay safe
by following these simple tips:
Stay in your room, but move away from the windows. Don't run to another room or outside.

Drop to the floor carefully, and get under a table if possible.

Cover your head. Grab pillows or cushions to shield yourself.

Move away from objects that may fall, such as mirrors, light fixtures, and glass decor.
Traffic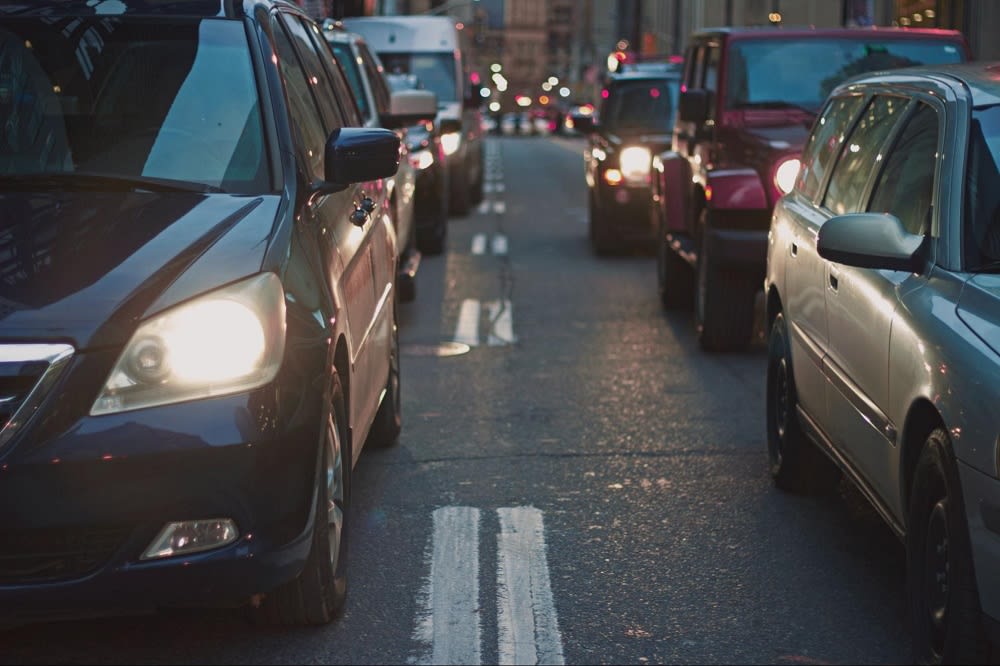 Photo courtesy of Unsplash
Expect to spend a great deal of time in your car. Los Angeles is notorious for its high traffic and long-lasting traffic jams. Whenever you set out for work or a night out on the town, allow plenty of time for traffic.
High cost of living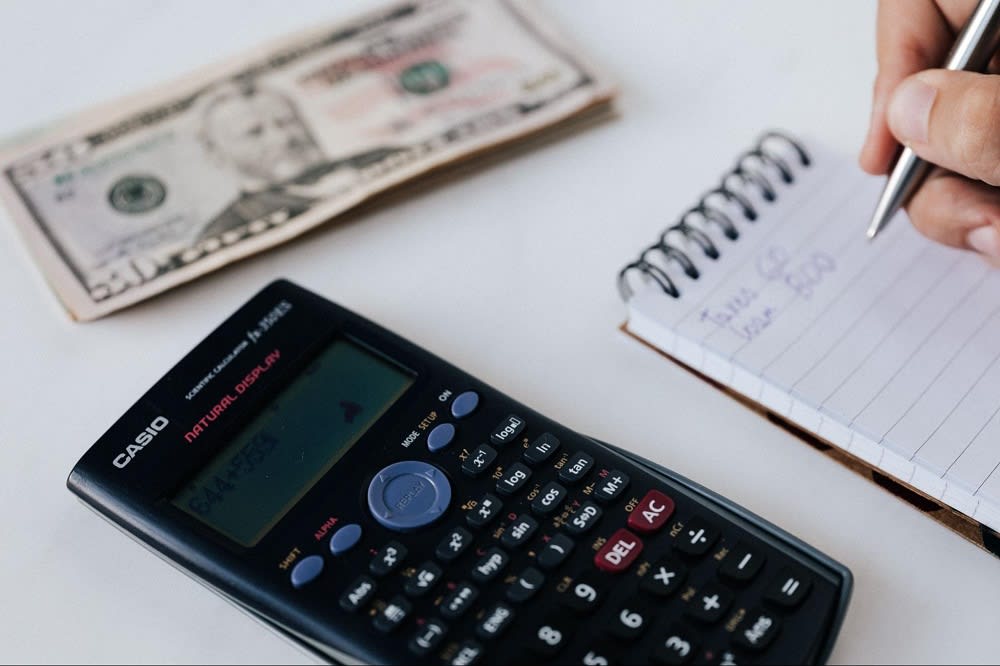 Photo courtesy of Pexels
There's no denying that Los Angeles is
expensive
, from inflated housing prices to costly gasoline, taxes, groceries, and the like. Many people have to find creative ways to stretch their budgets. Make sure that you budget well and come prepared with an emergency fund.
Join the community

One of the most significant indicators of a successful transition to life in America is a newcomer's engagement with the people and culture of their new community. If you look for opportunities to "put down roots" in your new neighborhood, Los Angeles will begin to feel like home in no time. Here are some ideas to become more engaged in community life:
Join groups, classes, and clubs with people who share an affinity for things you value, such as book clubs, religious groups, hobbies, or sports.

Get to know local businesses. Begin with the shops and restaurants closest to your neighborhood and expand from there, learning your way around as you go.

Invest your time and talents in the community. Look for opportunities to volunteer and build connections with your neighbors.

Be a hometown tourist. Take the time to visit and explore the attractions and events that draw others to the city.

If you have school-aged children, join the parent-teacher organization (PTA or PTO).
With these tips in hand, you'll be one step closer to a beautiful life in Los Angeles. When you decide it's time to start looking seriously at condos for sale in Beverly Hills or perusing some of the other gorgeous communities in the region, get in contact with local agent
Desirrée Lapin
to get an inside look at the market and the inventory.
Desirée
has over 15 years of real estate experience within the Los Angeles area and is fully dedicated to helping you make this beautiful place your new home.
*Header photo courtesy of Shutterstock