Located not far from the big city of Los Angeles, Brentwood, CA gives residents all the positives of living near LA with none of the negatives of living in the big city. People looking for Brentwood real estate will find a variety of beautiful homes, but before making the move, it is important to know about all the things to do in Brentwood. Brentwood is perfect for individuals and families who love a strong sense of community and the outdoors. It offers a variety of activities that are sure to delight residents of all ages.
#1 The Food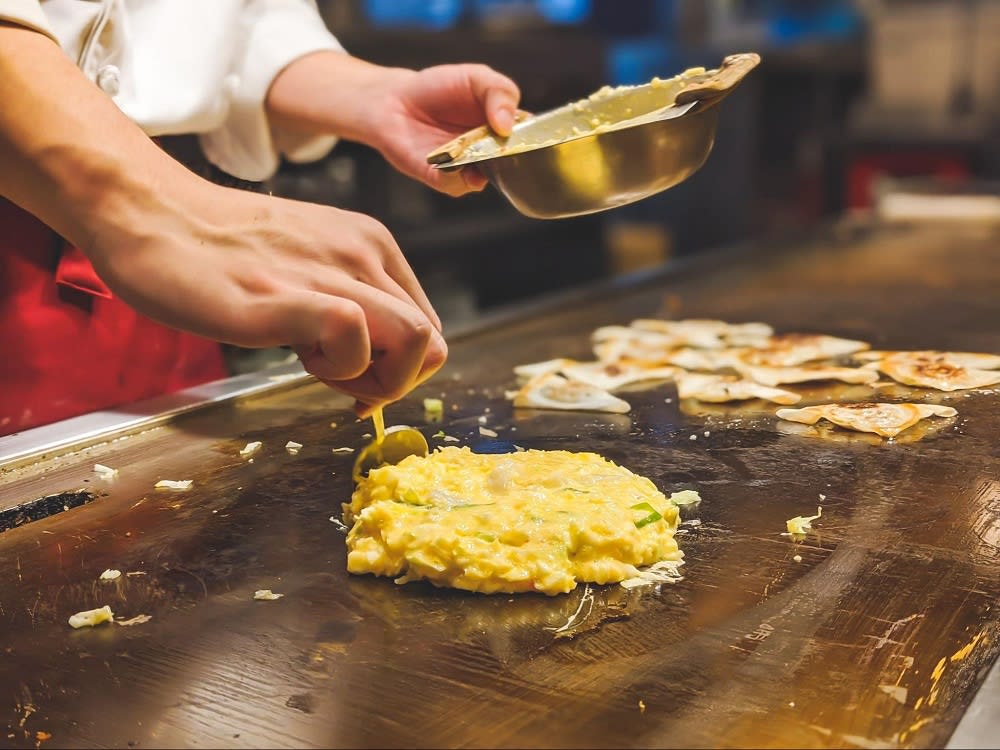 Brentwood provides many options for people looking for fine dining experiences. In the heart of Brentwood, you will find the warm and inviting
Baltaire
. Here you will enjoy top-quality steak and seafood. They even offer healthy options. All of their food is expertly paired with wine or handcrafted cocktails. Choose to dine inside their inviting dining room or under the stars on their terrace separated by floor-to-ceiling glass doors. Make a reservation or book a private dining experience.
For those who like authentic sushi, be sure to stop by
Katsuya
. Here you will find a variety of award-winning sushi served by enthusiastic staff. Enjoy classic and original sushi selections with a glass of wine, a cocktail, or sake. You can even book them for private in-house events or event catering.
#2 The Shopping
When looking for new experiences in a new town, it is good to find the best places to shop and people-watch.
Brentwood Country Mart
is the #1 place to go for the best boutique-style retail therapy. You will find everything from casual essentials at James Perse to max-glam shoes and purses at Christian Louboutin and literally everything in between, even a bookstore! For those looking for unique, high-end jewelry, visit
Broken English Jewelry
. Here you will find handmade jewelry from top designers. You can even get custom jewelry or pendants, rings, and bracelets based on your zodiac sign. If you get hungry from exploring all the unique stores, there are plenty of options for a bite to eat. If you crave casual comfort food, stop by the window at Reddi Chick for the best rotisserie chicken & ribs smothered in bbq sauce. The Farm Shop is an artisanal restaurant, bakery, and market with many delicious treats for the perfect picnic basket, including a sophisticated selection of wines. If you don't have time for a meal, at least try a scoop or two of handcrafted ice cream at Sweet Rose Creamery.
Also notable is Brentwood Gardens Plaza near Barrington. This large shopping venue offers a different vibe from the Country Mart, with upscale boutiques, health, wellness, and beauty shops, as well as many t dining options. Get your hair done at the Drybar, discover top fashions, or get your nails done at Blooming Nails and Spa.
When you are ready to furnish your home be sure to visit
Grace Home Furnishings
for bright modern pieces that you won't find anywhere else. Find single pieces or get help designing your whole home from the wonderful owners and their expert interior designers. You can also get custom-made or personalized furniture and decorations made by the same people that work with Heidi Klum and Sutton Foster.
#3 Culture & Museums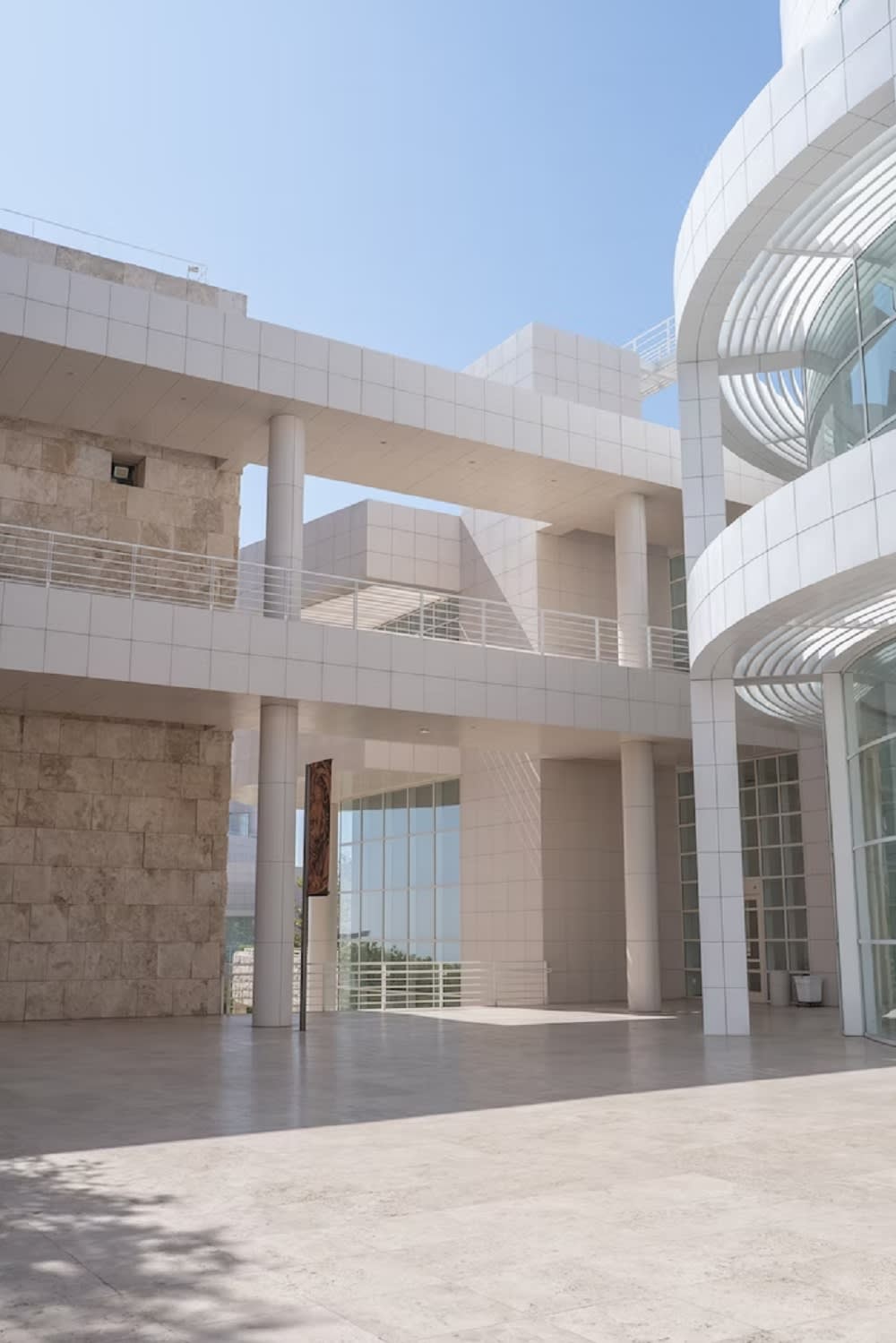 While shopping at exciting stores and dining at restaurants are always fun, there are plenty of unique things to do in Brentwood that you can't do anywhere else. For those who love art, sculpture, and architecture, be sure to visit the
Getty Center
in Brentwood which is world-renowned for its modern architecture and setting atop the Santa Monica Mountains. On clear days it can be a challenge whether to spend your time outdoors enjoying the views and gardens and limestone architecture or indoors taking in the permanent collection and new exhibitions with or without the friendly docents. The Getty Center is stylistically distinct from the Getty Villa in Malibu, but both impressive venues are home to the
J. Paul Getty Museum
.
With ever-changing exhibits, expert staff, and events like specialized tours and historical plays, the Getty Center continues to be a treasured destination in Brentwood.
#4 Outdoor Activities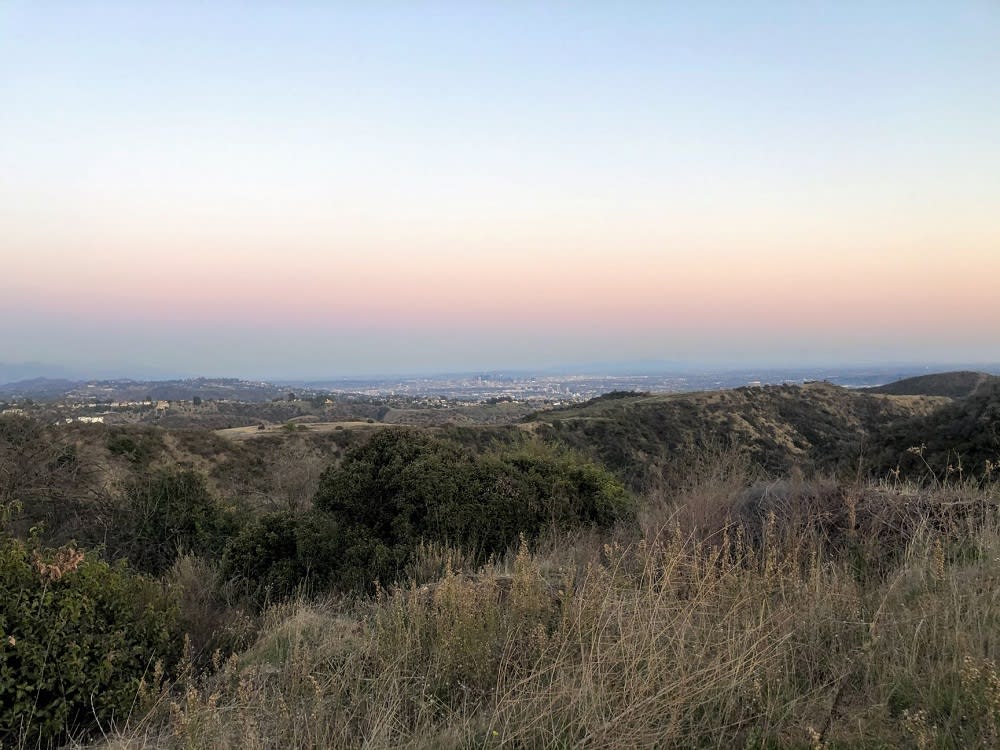 Photo courtesy of Desirée Lapin
Brentwood residents love the outdoors. Just outside the city limits, you can easily escape the noise of the highway as you hike the labyrinth of trails in the 90049. For an easy walk with downtown and ocean views, try the south leg of the Canyonback Trail. For a better workout, take the moderate
Canyonback Nike Loop
or go all out and really break a sweat on the
Tigertail Trail
. lFor an easy stroll accompanied by fresh produce, the Brentwood farmer's market is open year-round every Saturday from 8 am to noon.
#5 Relaxing Venues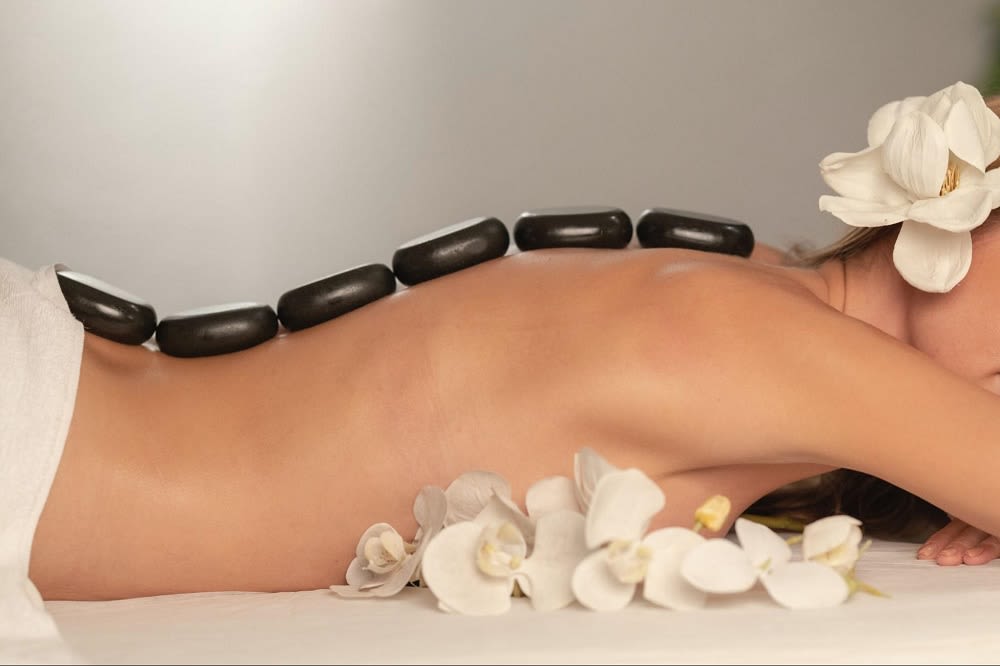 Looking for Brentwood real estate can be stressful, so it's good that Brentwood offers many ways for its citizens and visitors to relax. With locations across the country,
Milk and Honey Spa
is the perfect place to relax after a long and stressful day. They offer a spa, med spa, and hair treatments, and sell their own products to take home with you. You can book a facial, massage, waxing, or manicure through their regular spa treatments. Through their med spa options, you can get minimally invasive treatments such as fillers/injections, laser treatments, and skin rejuvenation treatments.
If playing 18 holes of golf is your ticket to relaxation, be sure to visit the
Brentwood Country Club
and inquire about memberships. This Country Club setting is an easy way to meet new people and enjoy socializing in luxury. Brentwood Country Club's warm atmosphere is the perfect venue for relaxed personal gatherings. Players of all levels will enjoy the award-winning golf course, as well as the pool, tennis court, and fitness center.
#6 Family Friendly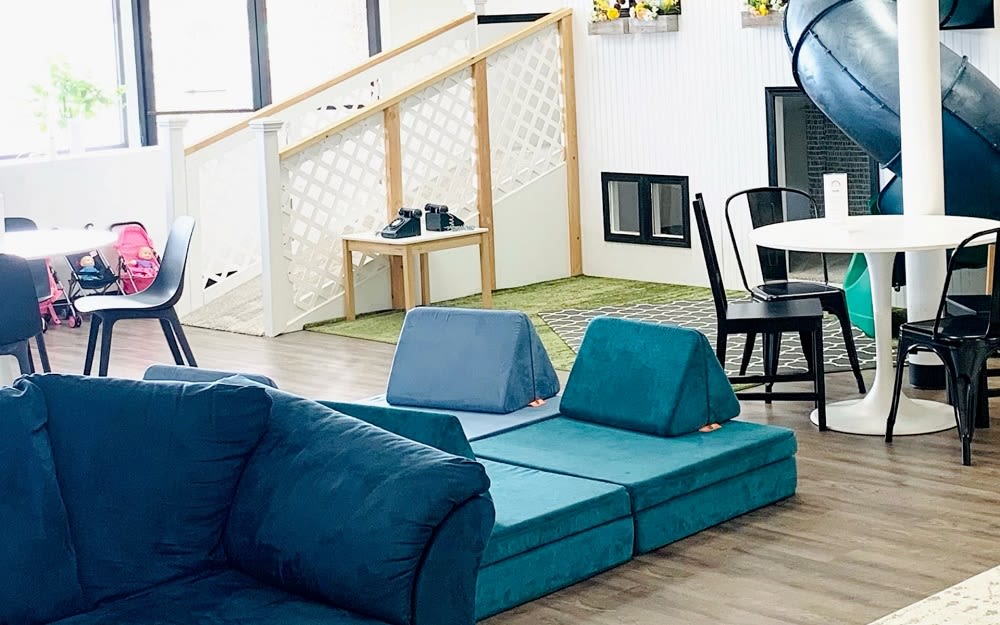 Photo courtesy of The Playhouse
There are many child-friendly activities for families looking for things to do in Brentwood. For families looking to get active, visit Barrington Recreation Center, where you can play baseball, basketball, and football. There is an open play area for kids and picnic tables for those looking to have a nice lunch outside. You can also explore Crestwood Hills Park with the family to enjoy the playground, sports fields, and picnic areas.
#7 Schools in Brentwood

If you are a family with children looking for a home, it is important to know about the schools in Brentwood. There are several premier private schools in Brentwood, such as Futures Academy (6-12), Archer School for Girls (6-12), and Brentwood School, which is split into two campuses, west K-5 and east 6-12. Each school is dedicated to nurturing your child's passions to help them secure a successful future.
Ready to Start Your Home Search?
Once you have discovered why people love living in Brentwood, reach out to an agent to start your house search.
Desiree Lapin
is a local and quite experienced agent available to help new residents search Brentwood real estate to find their perfect forever home. She has sold many homes in the area and looks forward to hearing from you.