Are you planning on relocating to L.A. and want to know more about homes for sale in Bel Air? Or are you hoping to add your home to the market this year? Either way, it's important that you partner with the right Bel Air real estate agent. Agents who are well acquainted with the local market can take an otherwise stressful and chaotic experience and make it easy and enjoyable. Daily, they walk their clients through the home buying and selling process.
Desiree Lapin
has lived in Bel Air for 20 years and offers a wealth of knowledge to each of her clients. If you aren't sure where to turn for the best advice on how to buy or sell your next home in Bel Air, here are five ways Desiree Lapin can help.
1. Desiree knows the Bel Air real estate market

Apart from Desiree's 20 years as a member of the Bel Air community, she has also been involved in local nonprofit organizations. With a background and education in business administration, Desiree has not only helped clients successfully market their properties but she's also managed and trained other realtors to help their clients find their dream homes. When you work with a Bel Air real estate agent who has such an extensive history with the local area, you can be sure they'll guide you to the right part of town to call home, whether you want to be close to the best things to do in Bel Air or prefer to be off the beaten path.
2. She'll dive headfirst into research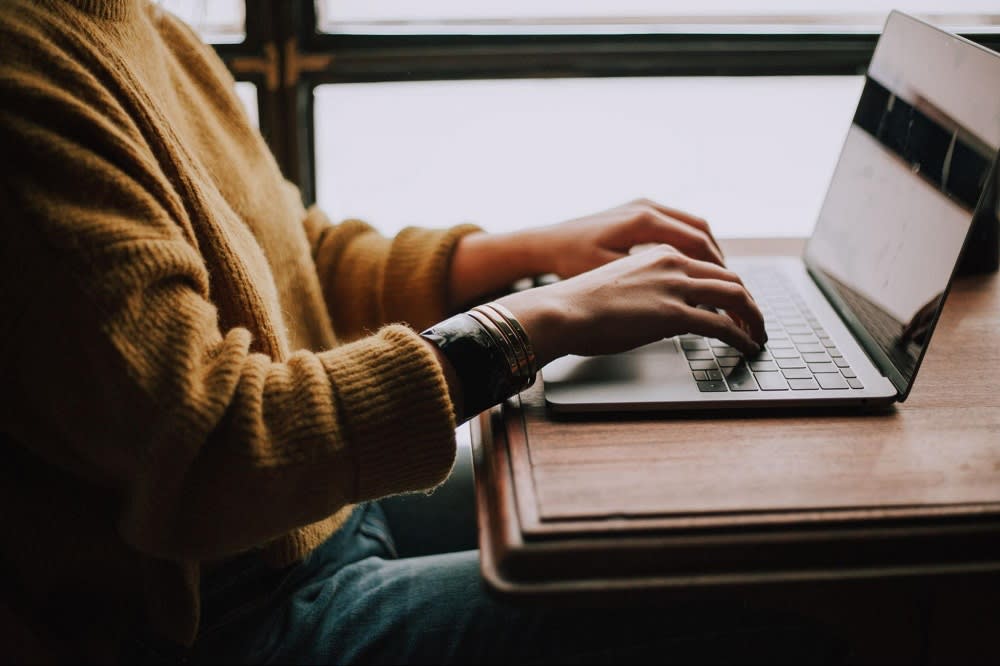 With a passion for education seen in her involvement with the Parents Education League of Los Angeles, Desiree strives to help her clients know exactly what's available on the list of homes for sale in Bel Air. If they're looking for specific features, like large kitchens or landscaped backyards, or particular styles like
Mediterranean Revival
estates or Modern mansions, she'll hone her research to find properties that fit her clients' criteria. Though you can get a sense of the area's median listing prices without the help of a Bel Air real estate agent, agents will have access to more resources than just the standard online platforms. It's also easy to get lost in all the listings, prices, amenities, and virtual tours you may find online. A real estate agent like Desiree will help you pinpoint the select homes for sale in Bel Air that will be most worth your while.
3. Desiree brings enthusiasm and dedication to the table
From the moment when you're unsure if you're truly ready to invest in your first home to the moment when you're negotiating concessions with your seller,
Desiree Lapin
will be there to root you on and advocate on your behalf. Desiree is known for her enthusiasm and dedication, and she is committed to working tirelessly to ensure her clients feel heard. Real estate agents don't just help their clients find house showings to attend. They can assist with brainstorming lists of must-have features, determining mortgage options, and negotiating contracts. They are a go-to for any questions a buyer may have at any point in the process, which is why it's important to partner with someone who is upbeat and devoted to their clients.
4. She'll help you find the best listing price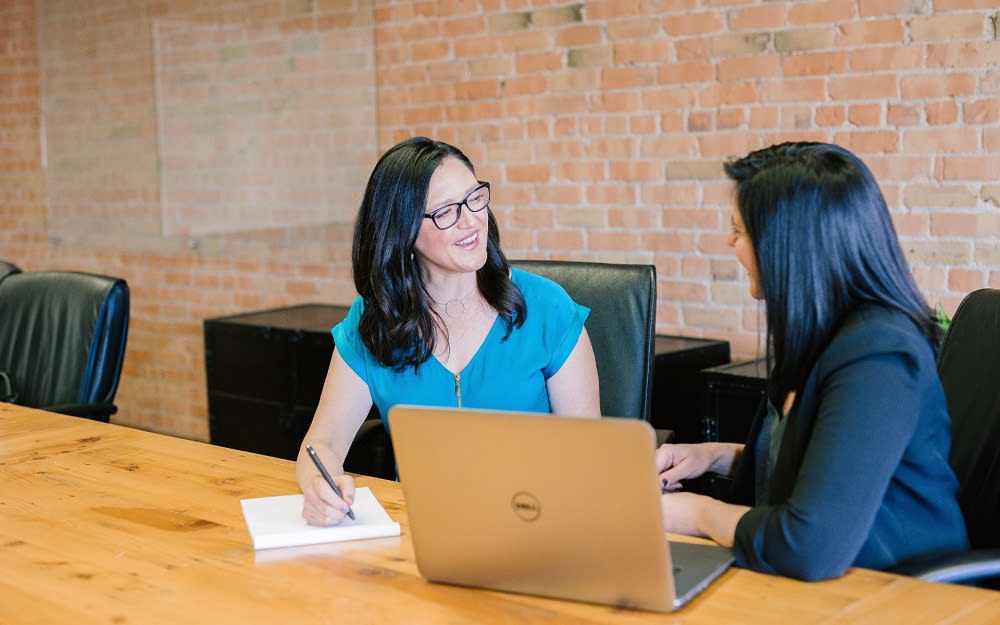 For those who are selling their Bel Air home, real estate agents who are familiar with the market are an essential part of finding the right listing price. Desiree will run a
comparative market analysis
, which evaluates homes in your neighborhood that are a similar size and style to your own. Taking into account each of your home's features, from paint color to square footage to updated appliances, Desiree will put together a report that outlines how much your home is currently worth. From there, you'll both be able to work out a realistic listing price that will draw in buyers while also bringing in the returns you're hoping for.
5. She'll walk you through every step

Ultimately, working with a real estate agent like Desiree Lapin means having an expert there to walk you through each part of the home buying or selling experience. For sellers, this may mean having your home appraised, renovated, staged, and shown. For buyers, this could mean brainstorming ideal properties and price points, getting preapproved, and putting in offers.

For sellers

When it comes to selling your home, an appraisal is a necessary step. Along with having a comparative market analysis done, an independent appraisal can help you see how much your home is worth. This is a key part of the process because if you list your home for too high a price, a buyer may back out once they see what it was appraised for. When it comes to renovations, Desiree can provide insight into the hottest features buyers are looking for and where to invest more of your resources. Staging and showings also take coordination, organization, and patience, three characteristics that Desiree will bring to the table as she manages the details for you.

For buyers

If you're not selling but rather looking to invest in homes for sale in Bel Air, Desiree Lapin will help you figure out your personal price point and what kind of mortgage you're looking to take on if any. From there, she can advise you on how to begin the pre-approval process and ensure you have what you need to apply for a loan. oOf course, the trickiest part of home buying is often knowing when to put in offers, how much to offer, and how to negotiate changes in the closing contracts. With years of experience in the field, Desiree knows how to make clients feel at ease as they're submitting their offers or reading through the final paperwork.
Whether you're buying or selling in Bel Air this year, you're embarking on an exciting journey and one that you shouldn't take alone. Consider hiring Realtor Desiree Lapin. With decades of experience in the Bel Air community and a passion for real estate, Desiree is equipped to handle every twist and turn that may arise as you look to buy or sell. Once you're ready to jump into the Bel Air real estate market,
reach out to Desiree Lapin
for a consultation.